With room for up to 80 people, our rooms have high-speed internet and latest-generation audiovisual equipment. And to make sure that everything is perfect, we have a varied catering and restaurant service in the building.
9
private meeting and training rooms
390m2
of private terraces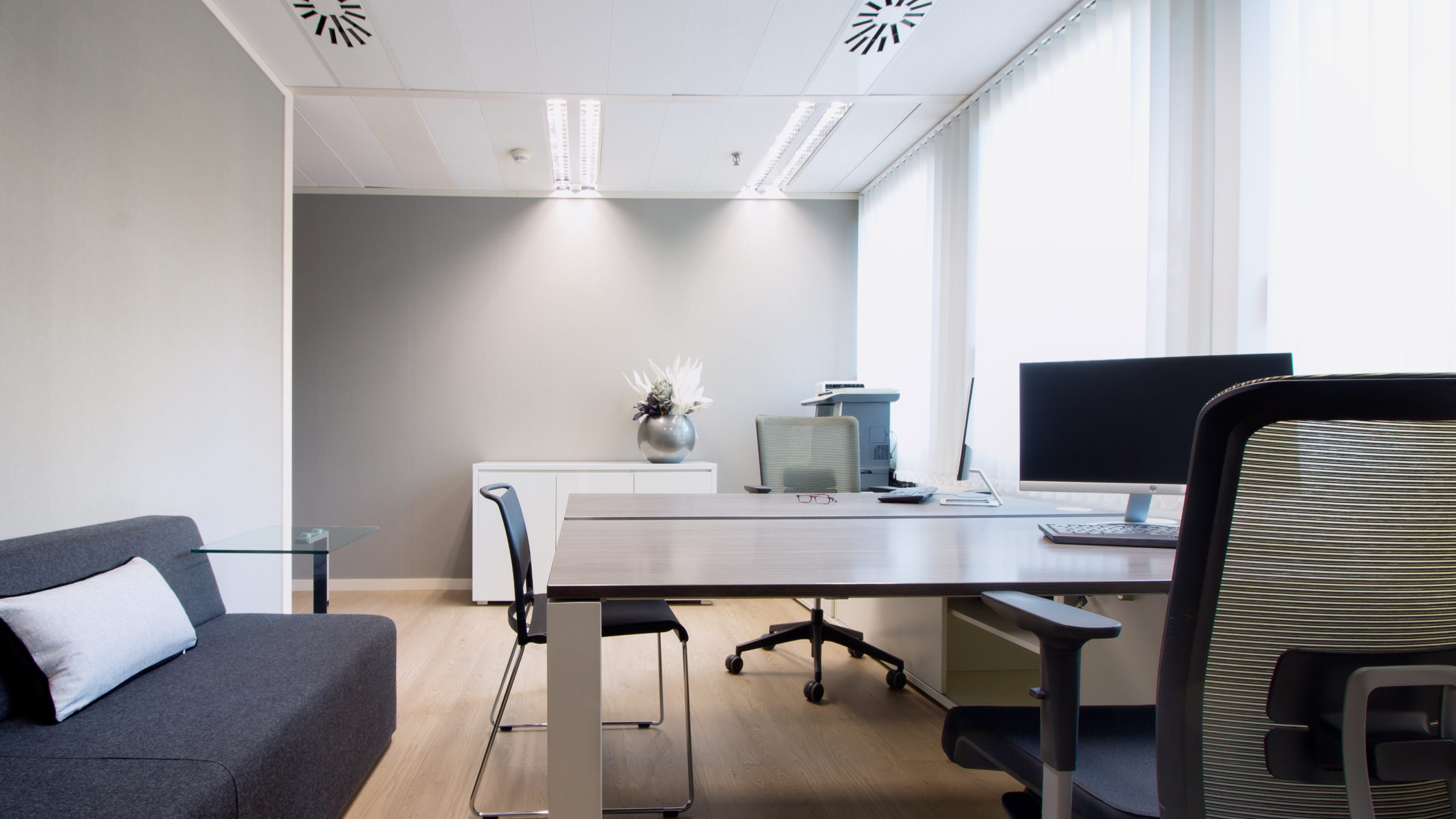 Offices
Modern workspaces that can be configured to suit you. With an image and a quality that will surprise you, our workspaces have been designed to meet 100% of the needs of different companies, whatever their size and trading activity. Fitted offices to start working tomorrow.
Know more about offices
Communal spaces
Both when you need a private office to work or when you don't, you will appreciate the warmth and exceptional nature of our communal areas; Lounge areas for an informal get-together or meeting and booths for answering calls with greater privacy.
Know more about communal spaces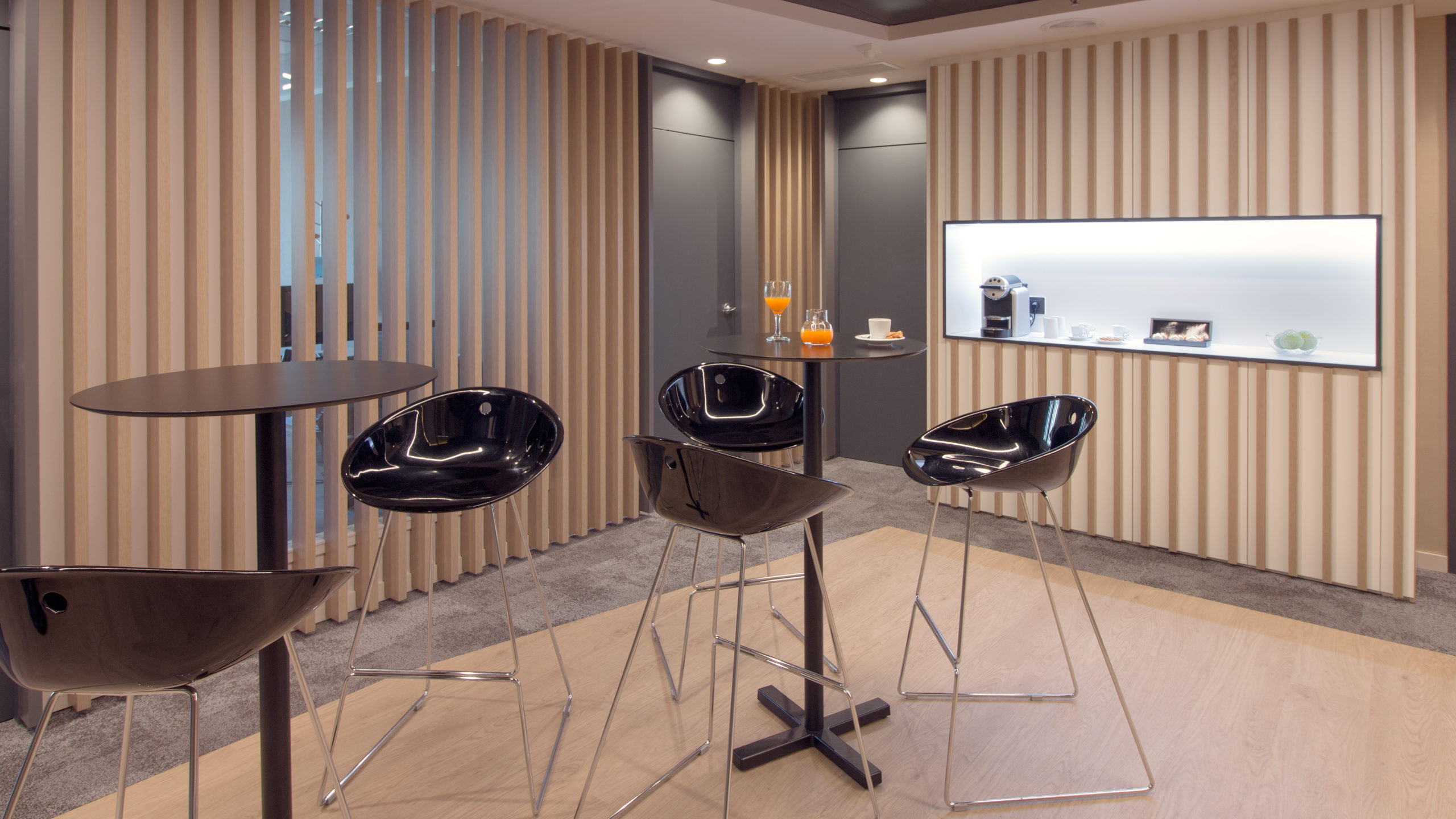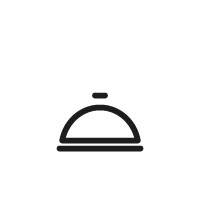 Welcome Team
Support in the reception and attention of participants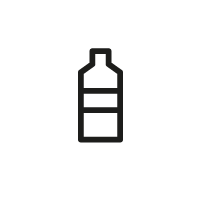 Water
Water service for all participants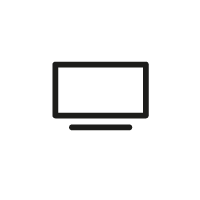 LCD screens
To share contents and project in the meeting rooms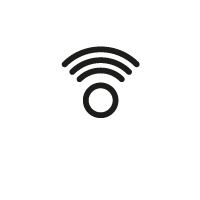 Wireless projection
Clic-Share Barco wireless projection system in training rooms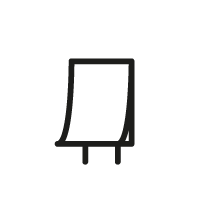 Whiteboards
Wall, digital and flip-charts in all our rooms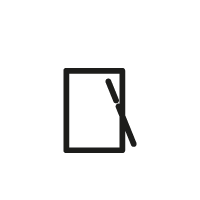 Paper and pens
For all participants at meetings, courses and events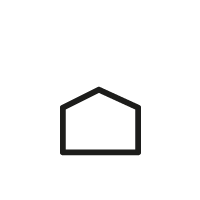 Accommodation
We have a fabulous apartment next to the offices, on Paseo de Gracia. Perfect if you are coming from outside Barcelona and you need to spend the night in the city and feel at home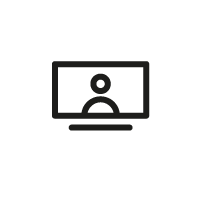 Video-conference and Audio-conference
Polycom equipment for telephone conferences and IP video-conferencing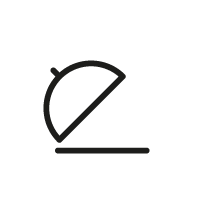 Catering
Breakfasts, lunch and cocktails, served both in the room and on the terrace. Ideal for when you don't want to interrupt meetings or you want to impress your guests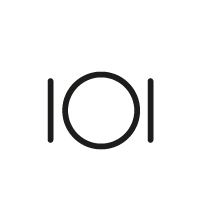 Restaurant in the building
Mediterranean and international cuisine with the guarantee of the Farga group
Missing something?
Please let us know your needs using our contact form
or by calling at +34 93 270 22 22
and we will make sure to fulfill them.
Location
We are in the centre of Barcelona, surrounded by the best cultural, architectural, commerce and leisure attractions in the city. And of course with excellent communications: metro and bus, taxi and public bicycle service (Bicing) on the doorstep and 5 minutes from the airport shuttle service and railway station.
Facilities
Tourism
Business
Administration
Public transportation
All

Apartment (Passeig de Gràcia, 16)
Contact us
I'm Susana, Center Manager at the Gran Via Business Center.
If you have any queries or you would like to visit our facilities,
just call me on +34 93 270 22 22 or, if you prefer, let me know on this form how I can help you.
We'll be delighted to assist you.