Flex Offices & coworking in Barcelona
If you are looking for a coworking space in Barcelona, at 630 Gran Vía Business & Meeting Center Barcelona, we offer you 2,500m2 of private offices and work spaces from last generation and perfectly equipped, where regardless of the size and activity of your company, you will enjoy all the comforts and the best work environment to develop your working day in the best conditions.
In our coworking Barcelona you will have private offices adapted to your needs and those of your company, common spaces to disconnect, rest and share ideas, meetings rooms, events, conferences and presentations.
Come and meet us. You will be surprised by our spaces & solutions.
Gran Via Business & Meeting Center
The answer to the growing demand for flexible, innovative and technologically pioneering offices and workspaces. The perfect alternative to the conventional office, right in the heart of Barcelona.
Location
I want more information
20
years at the forefront of Business Centers in Barcelona
1
collaborative corporate building with private offices and workspaces
1546
companies have chosen us when setting up in Barcelona
46,2 %
of the space is devoted to communal areas and collaborative spaces
Offices
Modern workspaces that can be configured to suit you. With an image and a quality that will surprise you, our workspaces have been designed to meet 100% of the needs of different companies, whatever their size and trading activity. Fitted offices to start working tomorrow.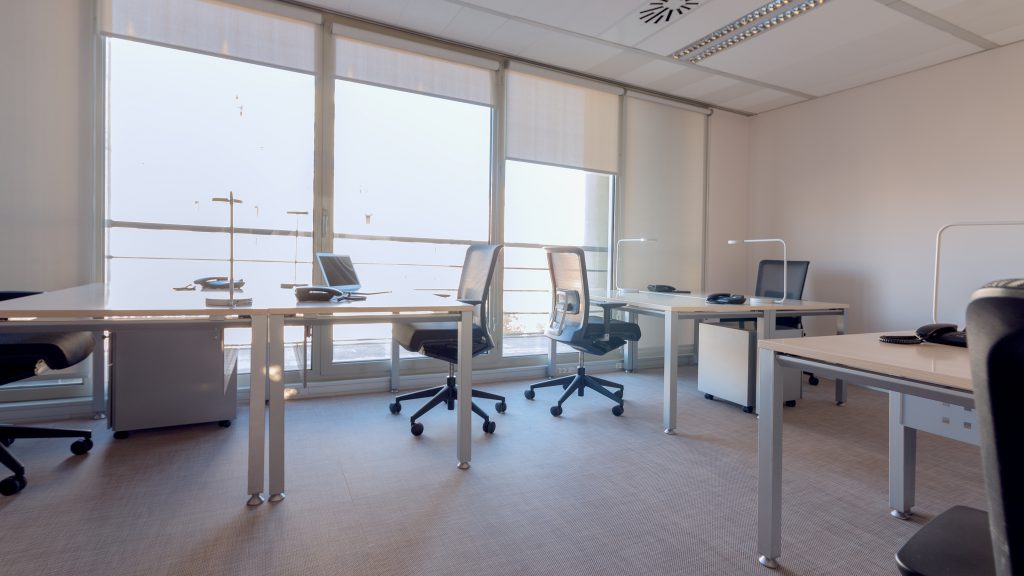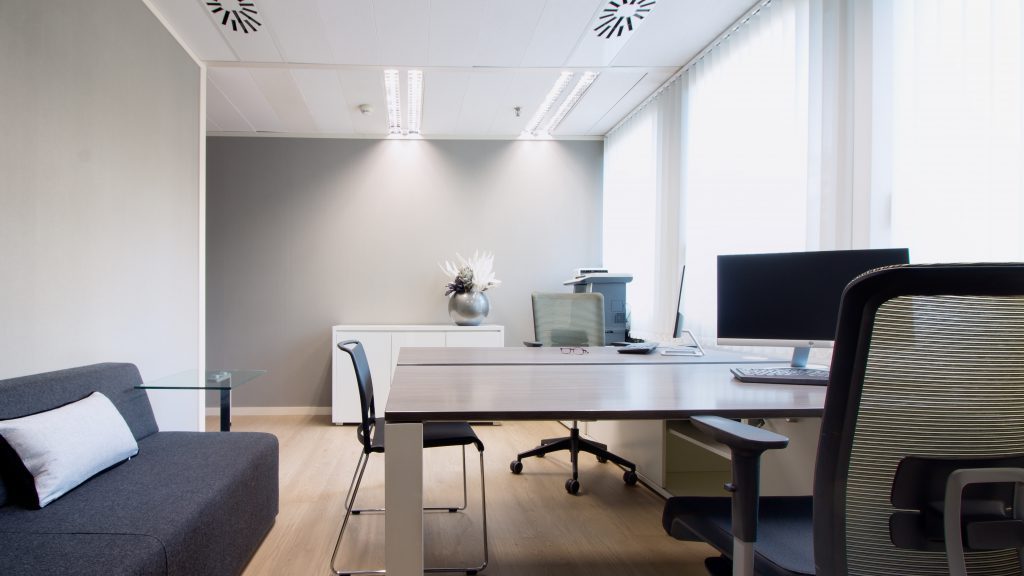 Know more about offices
I want more information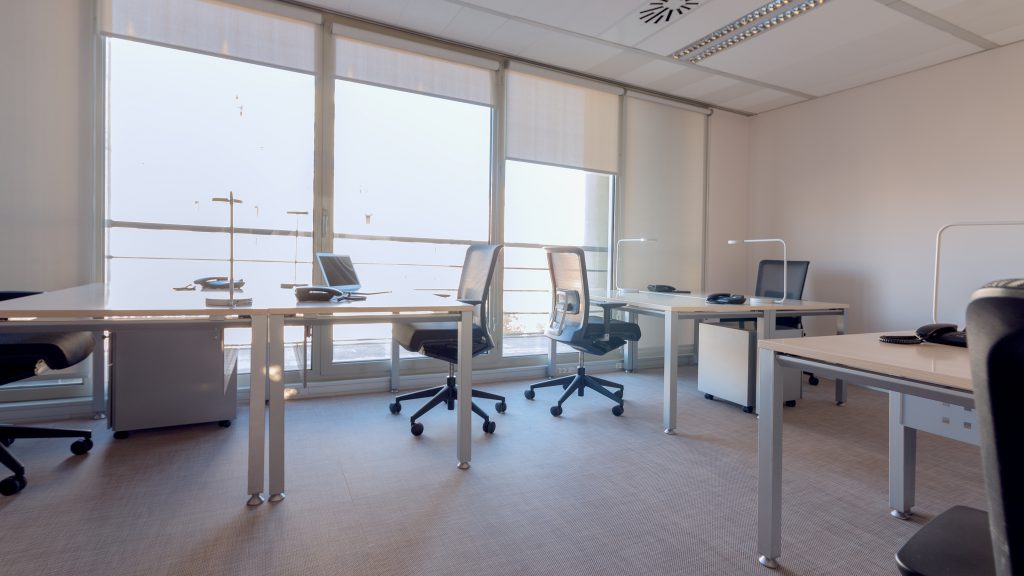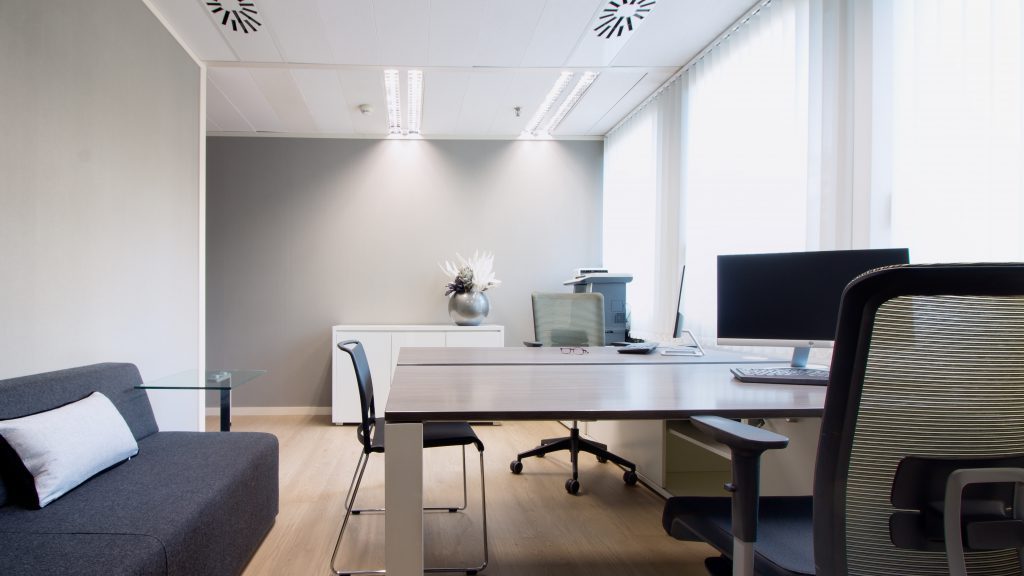 Meeting rooms
In the success of any meeting, the setting plays an important role. Our meeting rooms, each one different, offer you design and comfort, wifi internet and the permanent support of our team throughout the meeting.
Know more about meeting rooms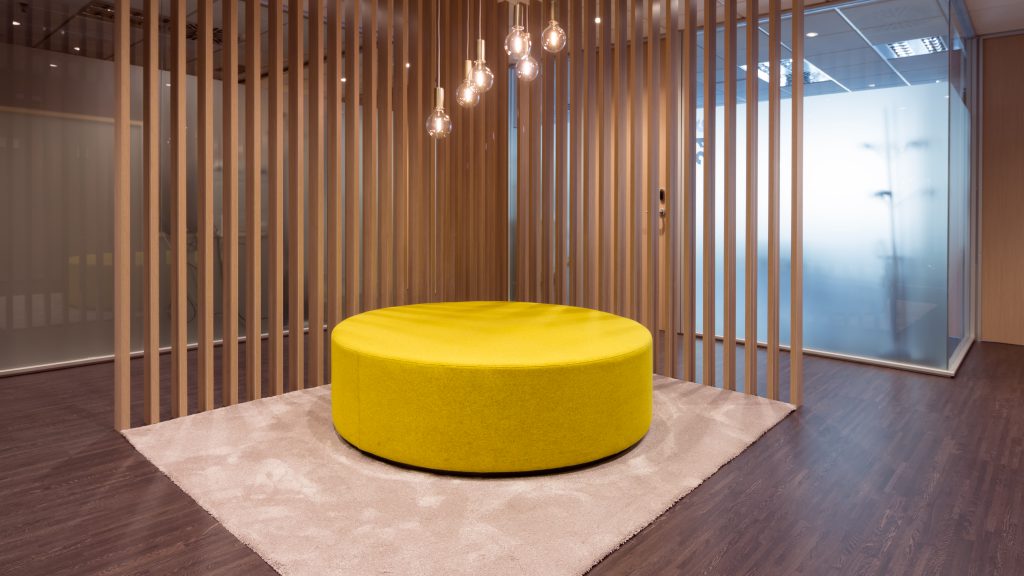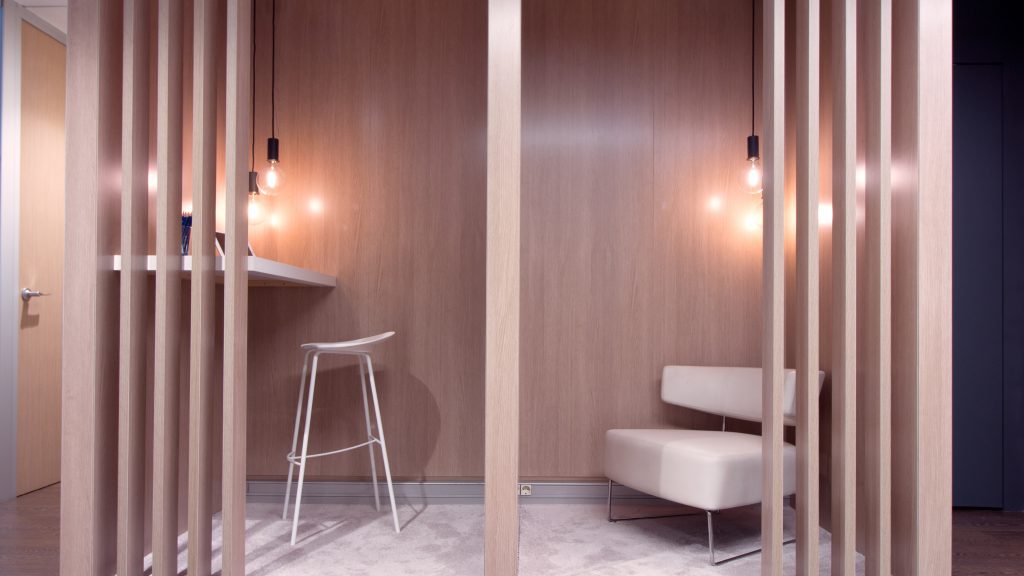 Communal spaces
Both when you need a private office to work or when you don't, you will appreciate the warmth and exceptional nature of our communal areas; Lounge areas for an informal get-together or meeting and booths for answering calls with greater privacy.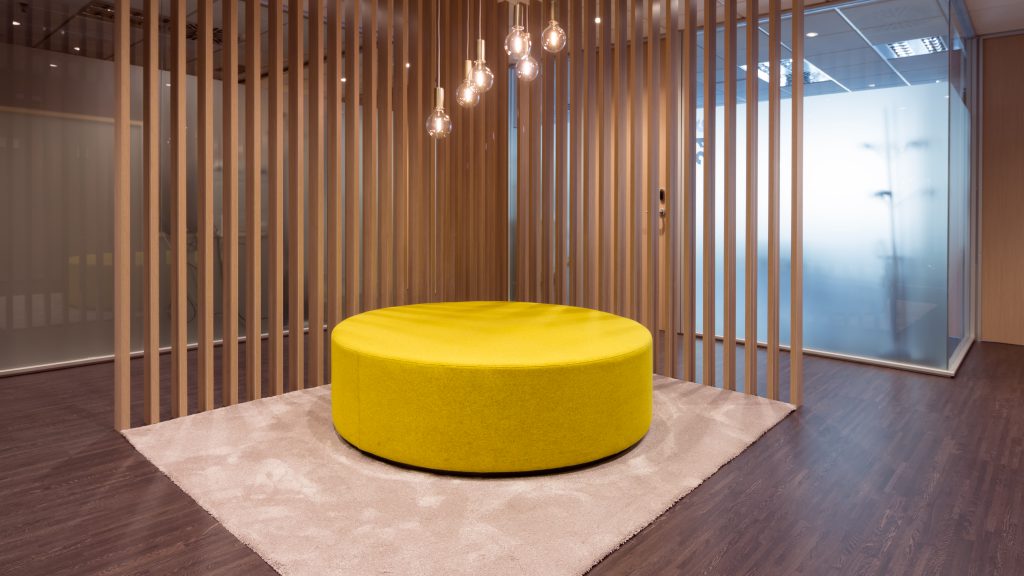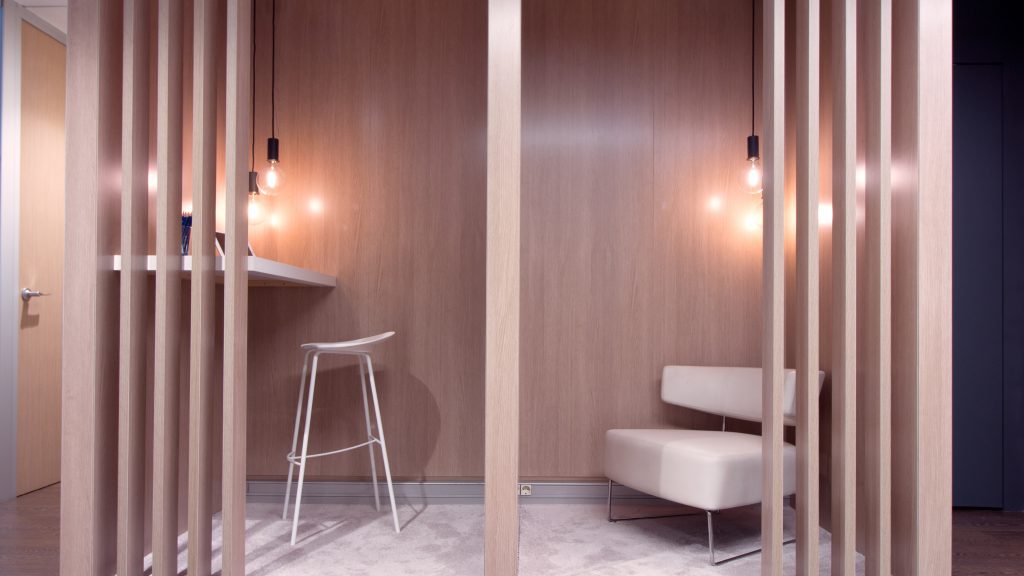 Know more about communal spaces
I want more information
Building and facilities
Representative building
6 floors of offices and corporate and meeting spaces in the best area in the city.
Exclusive lunch area on the terrace.
Professional fibre optics, provided by Colt Telecom.
Cable and wifi connection throughout the building.
Environment
Independent climate control for each office. With controlled temperature according to the recommendations of the Ministry of Industry.
LED lighting in all spaces.
Paper, toner and battery recycling containers and document destruction facilities.
Additional facilities
Gran Via Restaurant in the building. Managed by one of the most prestigious restaurant and catering companies in Barcelona, the Farga Group.
Car parking places with different daily and monthly charge options.
Exclusive apartment next to the offices, on Paseo de Gracia. So that our clients from outside Barcelona can feel at home.
Wifi internet
Throughout the building

Messaging
And supply of office material
Printing facilities
and document scanning
Management of correspondence
visits and personalised phone call attention

Terrace lunch room
With fridge, microwave, coffee and tea, soft drinks and healthy food
Communal areas and Phone Booths
To work, read the newspaper, talk on the phone or share
Nesspreso Coffee Points
And soft drink and healthy food vending points
Daily newspapers
In the communal areas throughout the building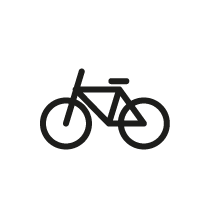 Bicycle parking
So you don't have to keep your bike in the office

Music
in communal areas and terraces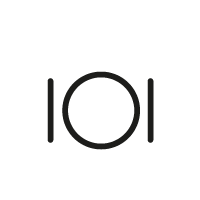 Restaurant in the building
Mediterranean and international cuisine with the guarantee of the Farga group
Missing something?
Please let us know your needs using our contact form
or by calling at +34 93 270 22 22
and we will make sure to fulfill them.
Why bet on a coworking space in Barcelona center for your company?
Whether you are a multinational company or a startup with an innovative project, our coworking in Barcelona is perfect for you as we have different flexible work areas, fully equipped and always with the best support from our team.
In our coworking Barcelona you will be able to rent an office in the heart of the city, next to Paseo de Gracia, and you will enjoy everything necessary to develop your activity in the best conditions.
High-speed WiFi, Ethernet connections per workplace, coffee points, courier service and office supplies service, printing facilities and scanning of documents and everything you need to make your job easier.
We take care of everything so you can offer the best service to your customers. We will manage your correspondence, your calls and we will attend your visits in a personalized and professional way.
I want more information
Discover our coworking halls in Barcelona
In addition to offices we also offer private rooms for meetings, training, presentations and any type of event. Modern and cozy spaces designed to make your clients feel at home and be fully satisfied.
Our Barcelona coworking meeting rooms include high speed internet, LCD screens, blackboards, water bottles, catering service, flip chart, projectors. …
Take benefit with all the advantages we offer you and set up your company in our coworking Barcelona 630 Gran Vía. We are waiting for you.
I want more information
Location
We are in the centre of Barcelona, surrounded by the best cultural, architectural, commerce and leisure attractions in the city. And of course with excellent communications: metro and bus, taxi and public bicycle service (Bicing) on the doorstep and 5 minutes from the airport shuttle service and railway station.
I want more information
Facilities
Tourism
Business
Administration
Public transportation
All
Apartment (Passeig de Gràcia, 16)
BARCELONA
A city that combines the most secular Mediterranean and Catalan culture with the most pioneering and international trends.
Barcelona is also the leader of a large economic area, with an extensive industrial tradition and a far-reaching business network. The city is committed to the economy and knowledge-intensive activities, especially advanced services, sustainability and new technologies.
More about lifestyle
I want more information
We've been trusted among many, wouldn't you?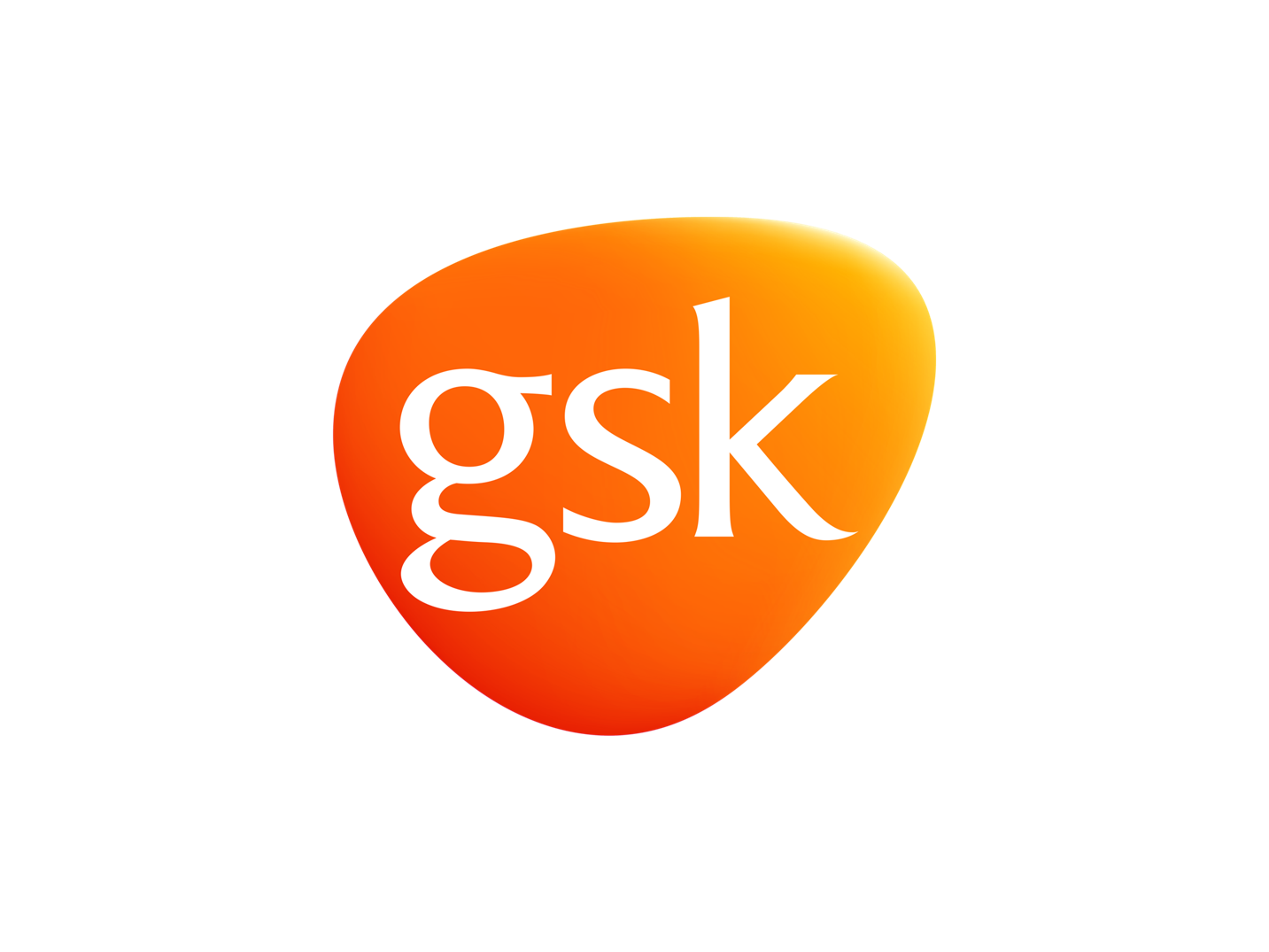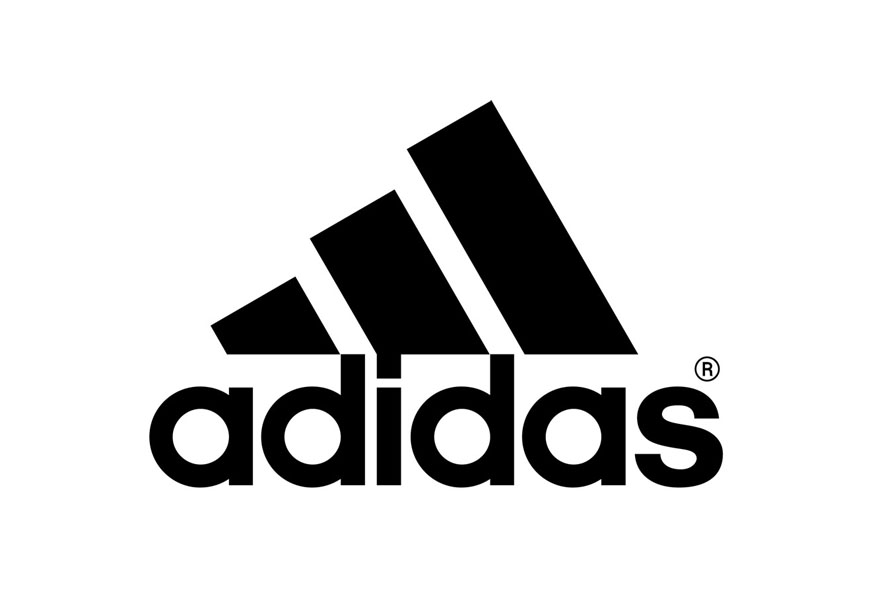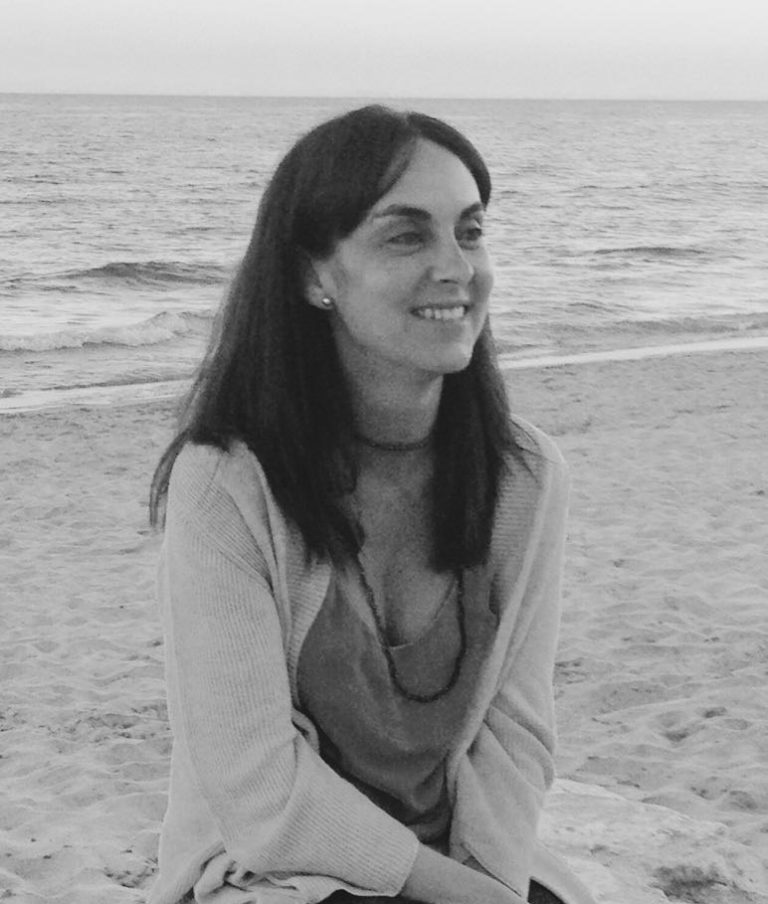 Contact us
I'm Susana, Center Manager at the Gran Via Business Center.
If you have any queries or you would like to visit our facilities,
just call me on +34 93 270 22 22 or, if you prefer, let me know on this form how I can help you.
We'll be delighted to assist you.