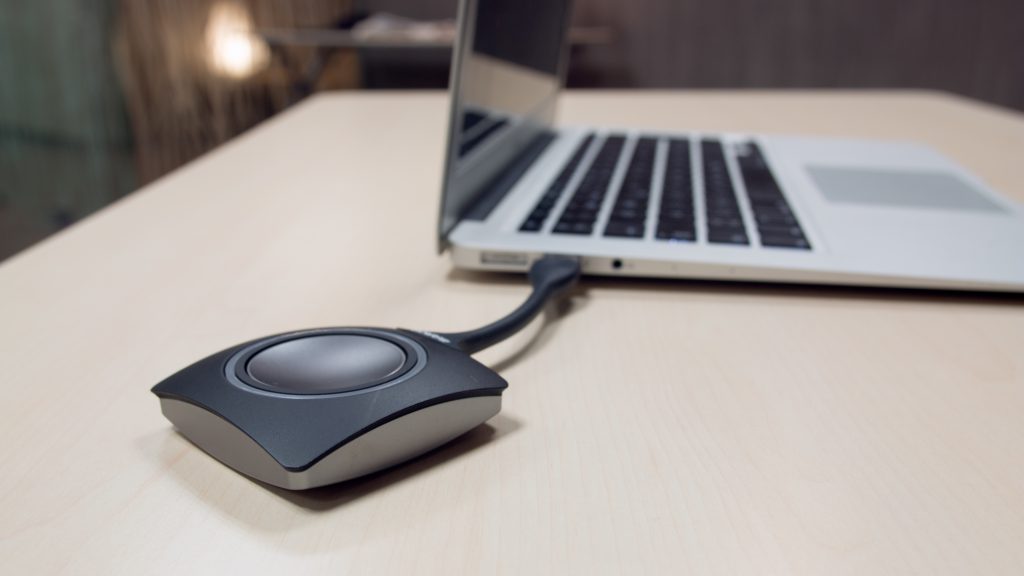 The role of flexible office spaces in the new post-Covid normality
28 September, 2020
The concept of flexible office is far from being a new concept: it is becoming quite popular all over the world, with the business sector betting for this workspace model at the expense of the traditional one.
The different consequences of the coronavirus pandemic that are affecting the 'new course' have unleashed a huge rise of digitization: the pace of working days has been forced to adapt to a new digital reality, something that has been quite obvious during the first weeks back in the office.
From this new situation has risen a new point of view that many companies had already glimpsed: they realized that getting back to traditional office is being harder than expected because of the acceptation that homeworking has had as a viable working model; on the other hand, the importance of interacting in the office, respecting the appreciated social distance and the health safety measures that imply a deep change in corporate culture.
Here comes into play the average point between different models of workspaces,traditional or digital: it's the 'Flexible Office' model. In fact, statistics say that, all throughout Europe, demand is 15% higher than in the pre Covid-19 months, and information requests have risen 5%.
In these times when being able to stay in the same workplace is not a certainty, the advantages of a flexible office, with services and associated benefits, are quite clear:
– Lower costs than renting or leasing a traditional office.
 – Suitability and easy configuration.
 – Shorter terms of lease than traditional offices, and no long-term contract.
 – Maintenance charges are included in the fees.
From this premises, we can hazard that we will see a plethora of different options and of the customers demand that will force operators and owners to evolve fiercely with their workspaces models, to differentiate and to specialize.
Gran Via Business & Meeting Center, a space of flexible offices in Barcelona, has already observed, during their years of experience and adaptation, how customers reduce drastically the time they are willing to wait to take a new space, and the way it is structured.
"In Gran Via BC we have moved fast in order to provide flexible and customized solutions", highlights the business center, insisting on their adaptability to offer a quality service with every guarantee, keeping in view the patterns of this space model.
With the great amount of businesses that are adopting flexible work spaces every year, and considering the current sociosanitary perspective, it is very likely that this growth will continue, and even speed up during the next months.
Might also be interested:
Share on